Hi, Welcome!
it's so nice to see you on our website, especially on the About Us page. We feel really glad and appreciate to see that you are interested to know a bit more about us. Thank you so much
Well, Safebudgets is one of the top blogs for most homeowners in the whole world interested in security cameras and surveillance systems. It's an informative blog with the answers to every question you ask about security cameras, and their types, problems, installation, and so on. we also provide the best product reviews guides to help you make the right decision before making a purchase from online.
The blog is managed by Smith Edwards who is a professional electrical engineer and has enough experience (8 years) in monitoring cameras and their types.
Our Team
1- Smith Edwards (Owner)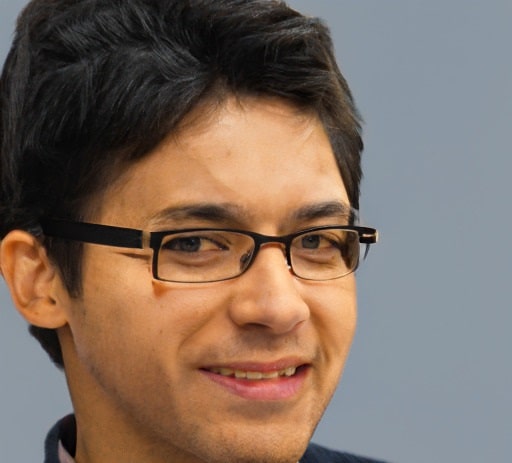 Smith Edwards is the owner of Safebudgets.com and the Head of the Development department for this blog. As mentioned above he has a great experience in surveillance systems, and security cameras. He has 8 years of installing, fixing camera problems, and helping homeowners to select the best security camera system for their homes.
2- Marvin (Head of Content Team)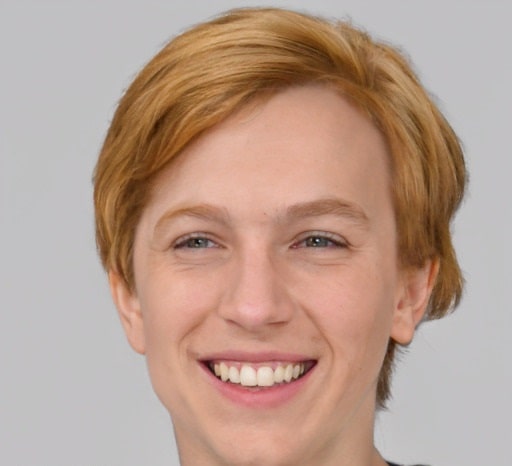 Marvin is a Content Writer with 5 years of experience in writing blog posts for great websites and training a lot of beginners to become perfect content creators and copywriters. Also, He is responsible for reviewing & editing articles before publishing to make sure the facts and solutions provided for customers are real, not fake.
3- Dean Adam (Head of Test and Evaluation Department)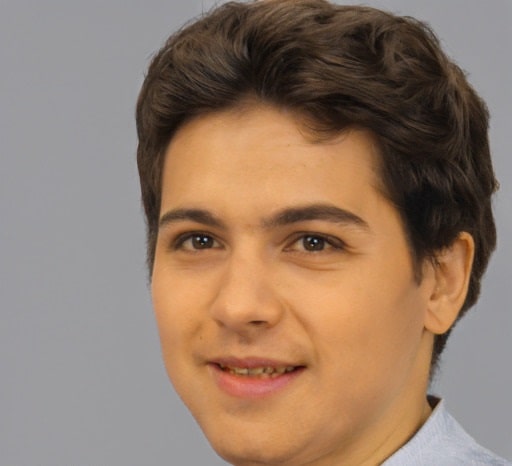 Dean Adam is the Head of the Test and Evaluation Department which is responsible for testing and reviewing home devices, and electronics with specific criteria for reviewing products, testing new devices, evaluating the performance of security cameras, and testing the surveillance systems at Safebudgets.com. Plus, He brings over 6 years of testing and reviewing smart home devices and other electronics.
Why you can trust our Reviews
We have one of the expert writers in testing and reviewing products called Dean Adam. He get, and open the devices and tries them on specific criteria in different environments to ensure the quality of the products.
In addition, Dean does a lot of research in the security industry to dig deep and find the best products for our readers, then test all of them to evaluate the overall performance and provide our visitors with a complete guide with the pros & cons of each device before buying any of them. 
However, our primary aim is to help people across the world with valuable and authentic information, and high-quality products. And our goal will be achieved if you find this blog meets your needs, and answer your questions.